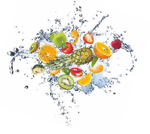 KORALP produce complete machinery and equipment for food processing of stone fruits foods, especially apricot kernels, almonds, walnuts, peanuts, hazelnuts, macadamia nuts.
Regarding stone fruits technology lines, pre-cleaning, washing machines, calibrating machines, crushing - splitting - grinding machines, shell and kernel membrane separator machines, quality control machines, packing and filling machines, drier equipment, salting units, crushing and oil machinery and equipment are produced under the supervision of experienced technical personnel in KORALP manufacturing plants.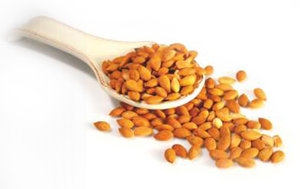 Our production lines are designed in the form of an integrated plant according to the requested capacity, small or medium sized or larger industrial facilities.
» Apricot Kernels Processing Units
» Almonds Processing Units
» Walnuts Processing Units
» Pistachios Processing Units
» Hazelnuts Processing Units
» Macadamia Nuts Processing Units